Support Us!
Like most blog / vlog / [insert a letter] + log sites out there, this is something I fund out of my pocket. If you like what you see and have an urge to send something my way... :)
I will update ways you can support the site via referrals, crypto currencies, cold-hard-cash, etc.
Referral Links
Click on the icon to open in a new browser tab.
Humble Bundle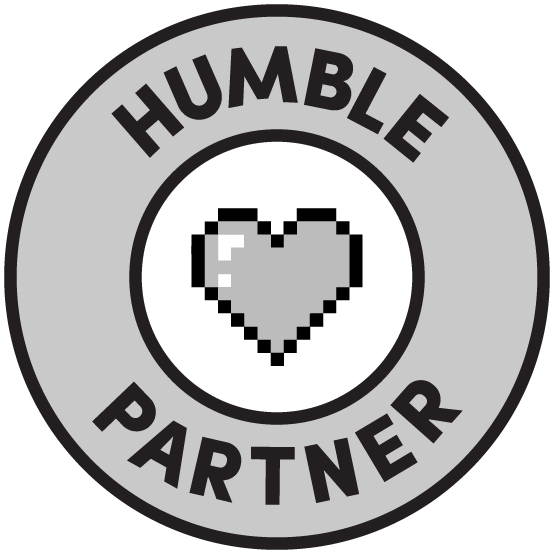 Cudo Miner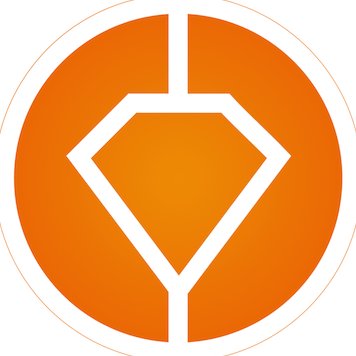 Brave Browser

Crypto Currency or hashing power
Feel free to donate either as actual coins or through mining hash power!
Scan the qr code under the associated coin label, or click on it for more options.
Monero
Amazon Wishlist
Purchase an item from the wish list and have it sent to me. I will write up test it out / play with it, then write an article. Don't forget to leave your name, website, etc and I'll make sure you're in the article as well! (unless you want to be anonymous - that's ok too!)